Skip to main content
With our customers at the heart of everything we do, our driving focus is to create trustworthy and responsive relationships, ensuring the chemicals and services we provide achieve consistent standards and exceed your expectations.
Professional but not corporate, with a stronger focus on relationships and the flexibility to solve your problems
Adding real value and expertise during every interaction, plus the capacity for lateral thinking to solve your problems
Delivering what we promise, when we promise to, with integrity. We value long term relationships over short term gain
From our own site locations, the addition of external warehousing along with our dependable sourcing strategies we have a long history of providing integrated chemical distribution throughout the UK.

Our product portfolio contains a vast selection of quality bulk chemicals and we are proud to provide a tailored supply and delivery service that guarantees to meet your needs.
Industry news, insights and resources from Monarch Chemicals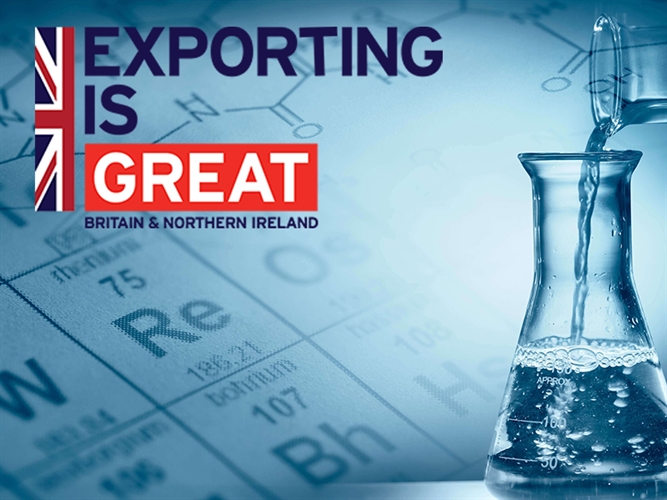 |
https://www.monarchchemicals.co.uk
11 Nov 2020
11 Nov 2020
The Department for International Trade (DIT) is holding a virtual trade show, UK ChemOnline, that will be running on 19th & 20th November 2020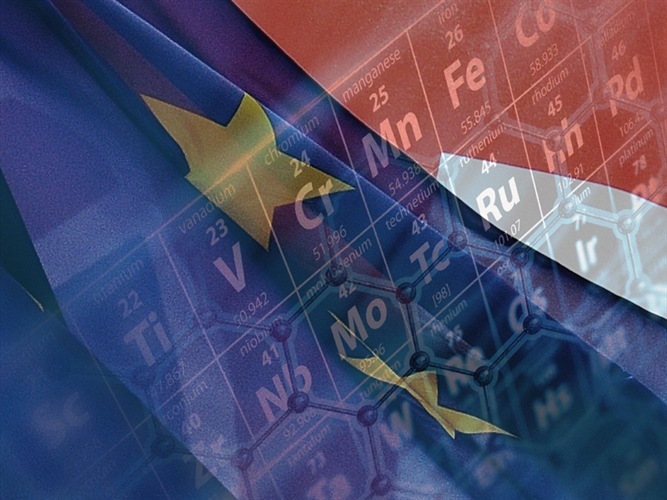 |
https://www.monarchchemicals.co.uk
27 Oct 2020
27 Oct 2020
The government have recently updated their guidance on how to comply with the EU's REACH chemical regulations when using, making, selling or importing chemicals in the EU and what can be done to prepare for 1st January 2021.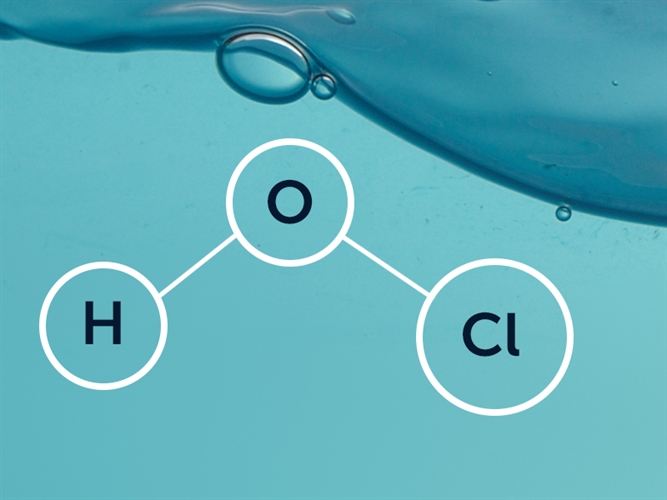 |
https://www.monarchchemicals.co.uk
07 Sep 2020
13 Oct 2020
Hypochlorous Acid (also referred to as HOCl) has been known about for hundreds of years but only recently, particularly during the COVID-19 coronavirus pandemic, has it grown in popularity.
Monarch Chemicals are committed to protecting the environment in order to safeguard the future for generations to come. We constantly drive improvement by evaluating our compliance within sourcing, handling, storing and distribution of our products. This ensures our robust environmental policies and objectives are met.