Skip to main content
Agriculture, Feed & Horticulture
Monarch Agri: Agriculture, Feed & Horticulture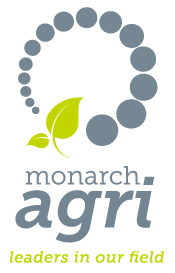 For over 30 years Monarch Agri have been a leading supplier to the UK agricultural market specialising in the supply of essential on-farm chemicals with proven efficacy including crop protection products, feed additives, and horticultural minerals and nutrients.
With innovation at the forefront of our range, our agricultural products have been chosen and designed to provide you with only the best in feed additives and processing chemicals.
With a large range of FEMAS approved products, we can deliver direct to farms through our purpose-built fleet eliminating any storage concerns.
Recognised across the country for our customer-focused approach and dependable distribution service, we work hard to build lasting relationships, which is why our customers return to us, season after season.
For our full list of chemicals we supply to the agriculture, feed and horticulture markets please download our agriculture product list .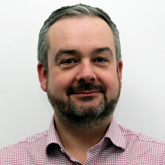 For all agricultural enquiries please contact our nationwide agricultural manager.
Robin George 
T:  07711 009069