Skip to main content
With our customers at the heart of everything we do, our driving focus is to create trustworthy and responsive relationships, ensuring the chemicals and services we provide achieve consistent standards and exceed your expectations.
Professional but not corporate, with a stronger focus on relationships and the flexibility to solve your problems
Adding real value and expertise during every interaction, plus the capacity for lateral thinking to solve your problems
Delivering what we promise, when we promise to, with integrity. We value long term relationships over short term gain
From our own site locations, the addition of external warehousing along with our dependable sourcing strategies we have a long history of providing integrated chemical distribution throughout the UK.

Our product portfolio contains a vast selection of quality bulk chemicals and we are proud to provide a tailored supply and delivery service that guarantees to meet your needs.
Industry news, insights and resources from Monarch Chemicals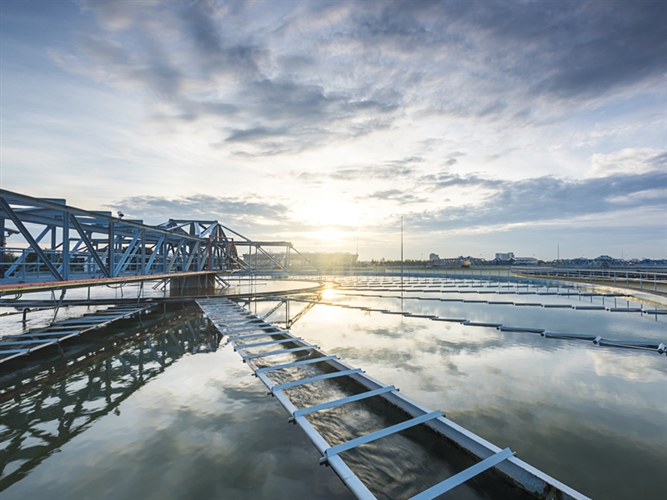 |
https://www.monarchchemicals.co.uk
28 Jul 2022
09 Aug 2022
A hugely important product within the water treatment industry, we take a closer look at Poly Aluminium Chloride (PAC) and the crucial role it plays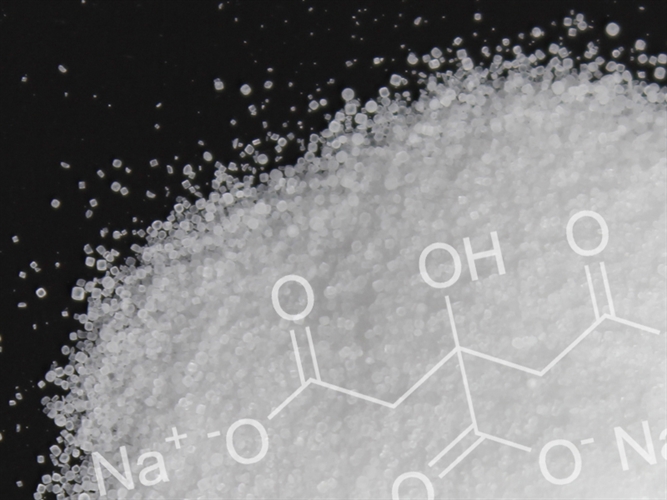 |
https://www.monarchchemicals.co.uk
12 Jul 2022
09 Aug 2022
With a broad range of uses and applications this month we take a closer look at Trisodium Citrate
|
https://www.monarchchemicals.co.uk
14 Jun 2022
14 Jun 2022
Now celebrating its 200th anniversary, the Royal Highland Show takes place from 23rd to 26th June at the Royal Highland Showground, Ingliston.
Monarch Chemicals are committed to protecting the environment in order to safeguard the future for generations to come. We constantly drive improvement by evaluating our compliance within sourcing, handling, storing and distribution of our products. This ensures our robust environmental policies and objectives are met.